Everything about Mr. and Mrs. Caleb Kohl's wedding day was so lovely! I honestly don't think there could be a beginning or an ending to describe their beautiful day. God truly orchestrated the entire day - each ray of sun, each smile shared, each prayer uttered, and each blessing given. The love that these two have runs very deep. The love for their families, the love for their Creator, the love for each guest, and especially their love for each other.
Caleb is definitely smitten with Ashley, and I don't think I have ever seen a groom so in love with his bride. :) All morning he was doing his best to be patient, but it was very evident he couldn't wait to see that pretty girl in that very pretty dress. As soon as they finished their first look, I don't think these two were separated much (and Caleb literally couldn't stop smiling!). Both the way Caleb looks out for Ashley and the way that Ashley admires Caleb
is so extremely sweet!
It was truly an amazing privilege to be there to capture the strong love these two have!
Enjoy the story these pictures tell.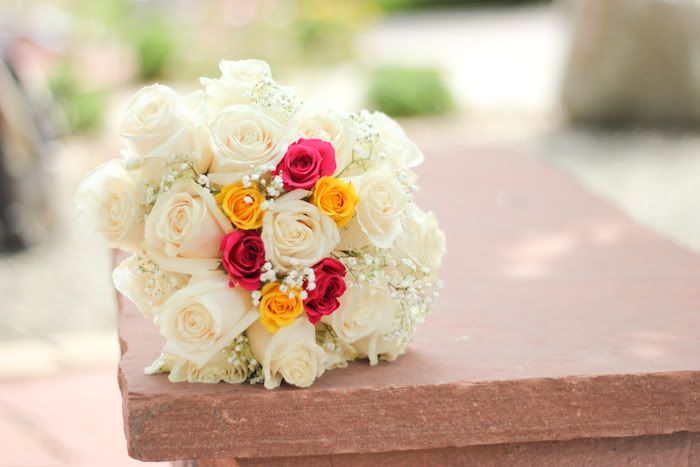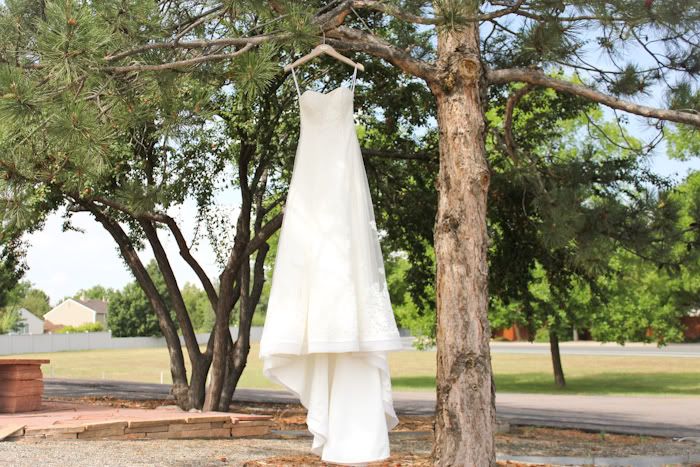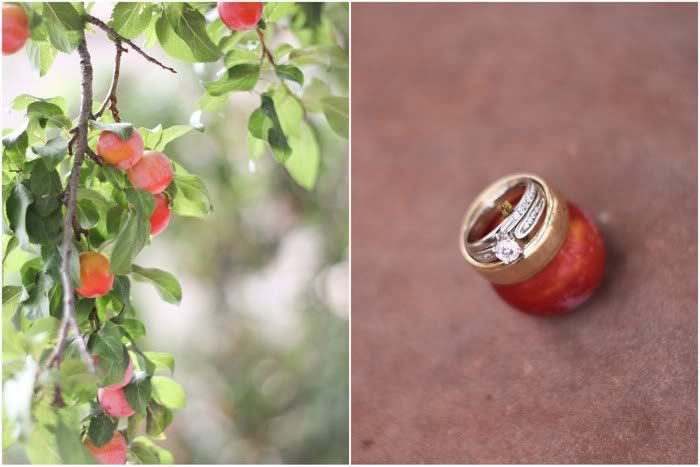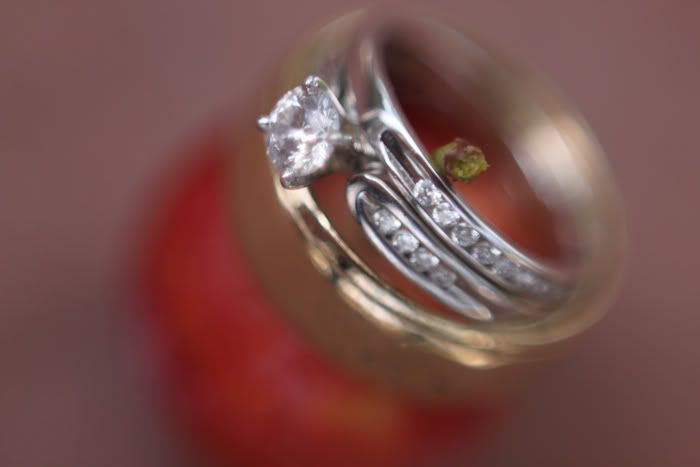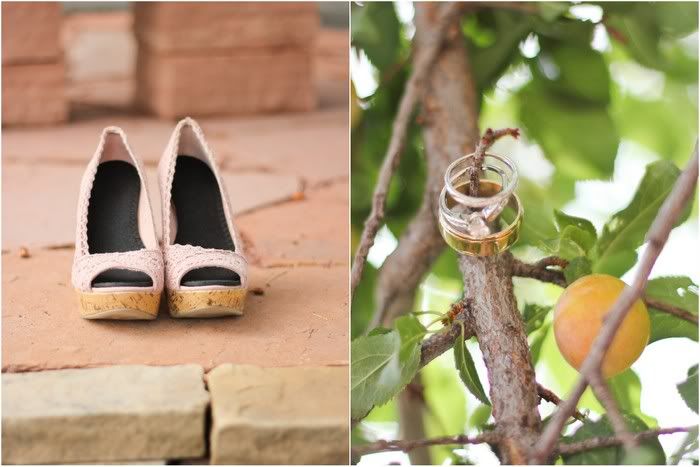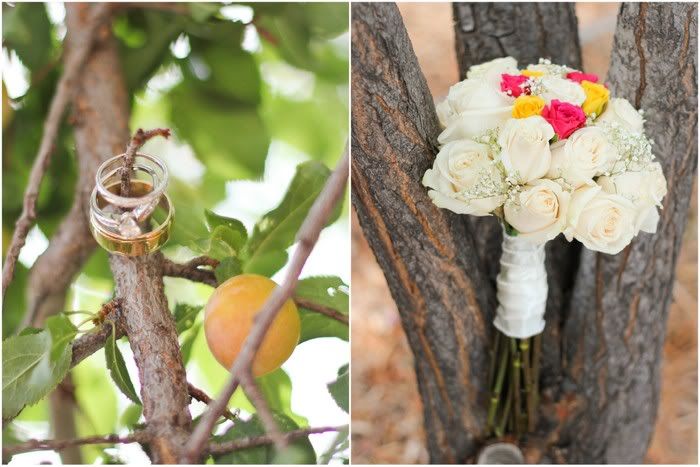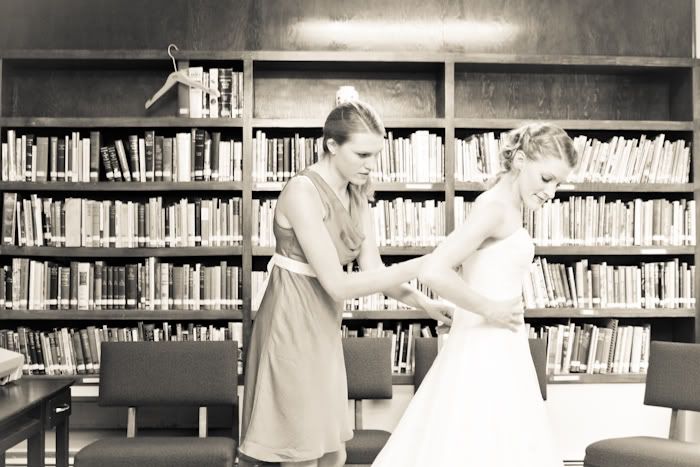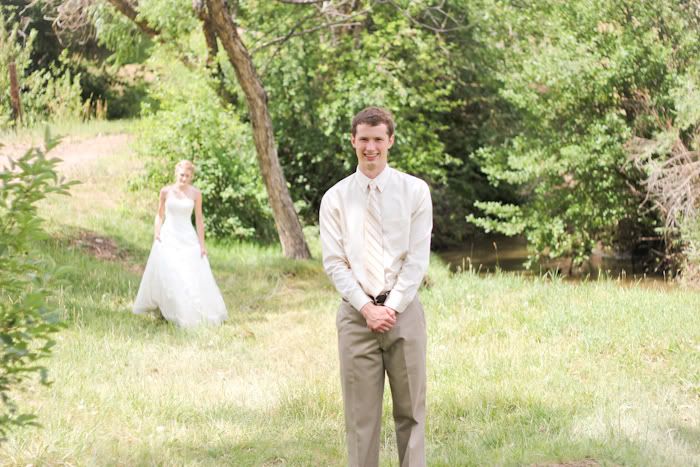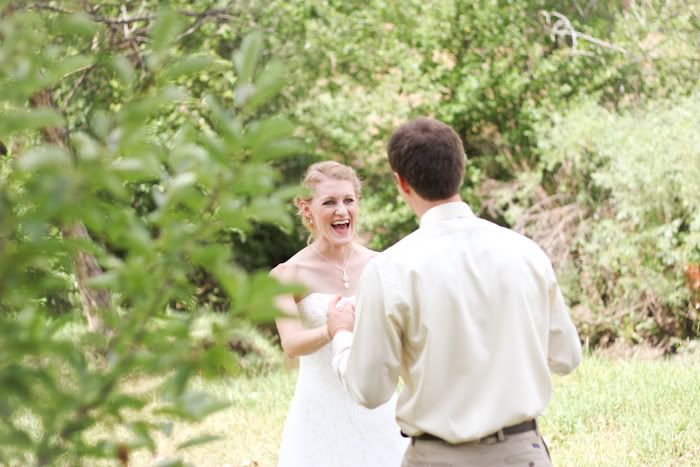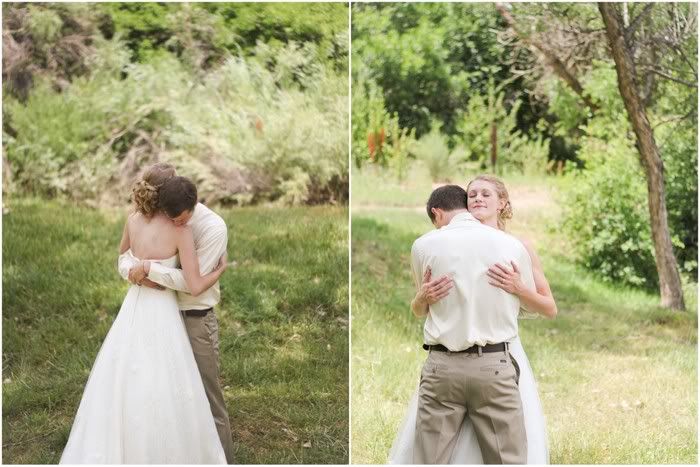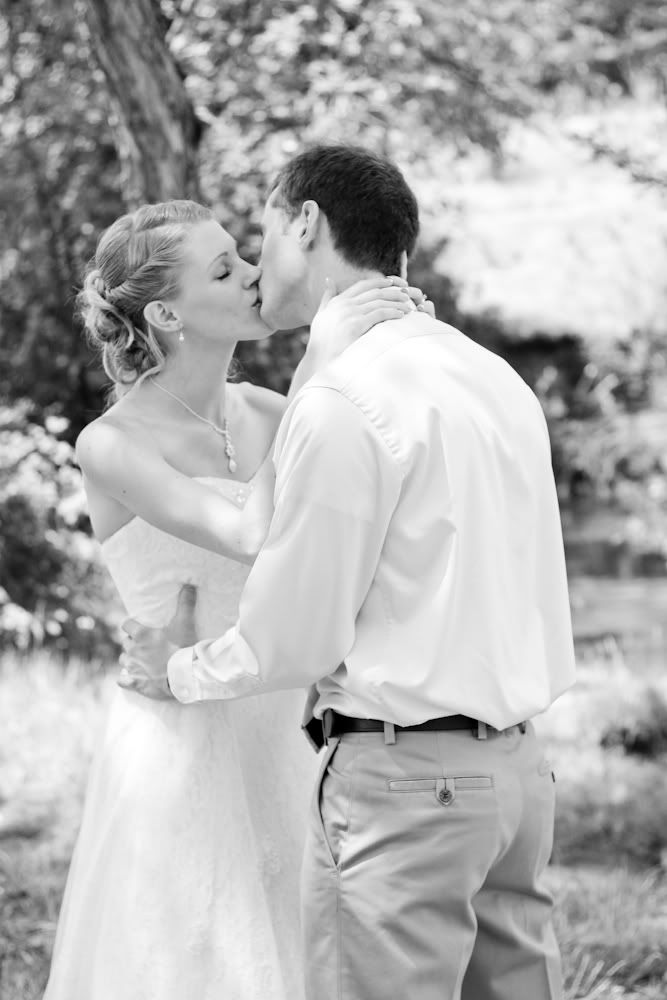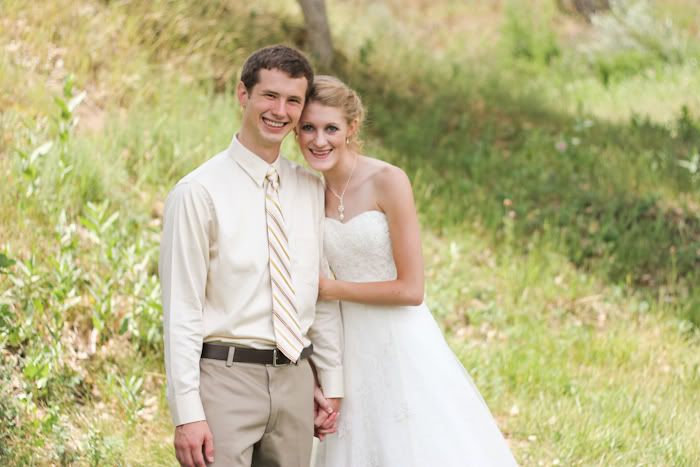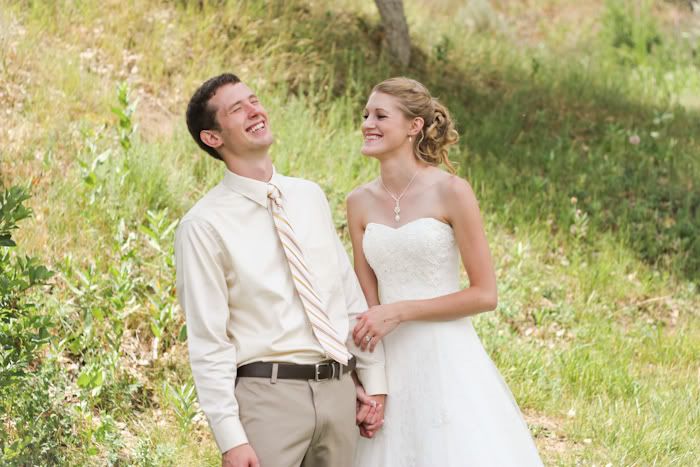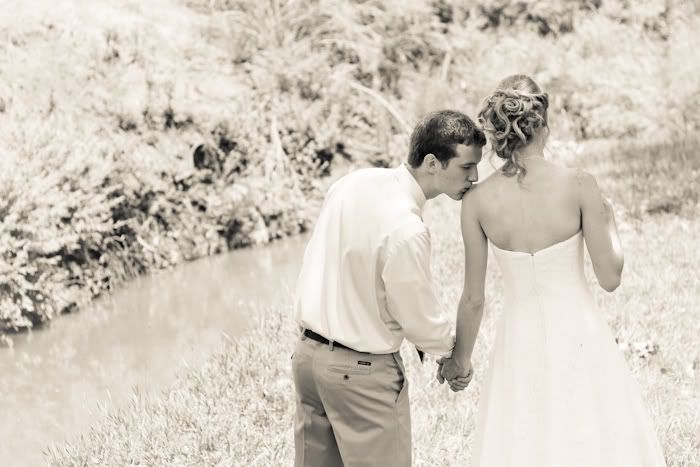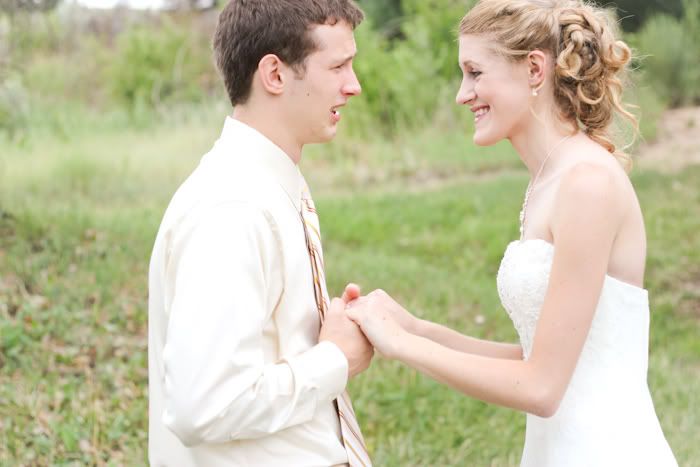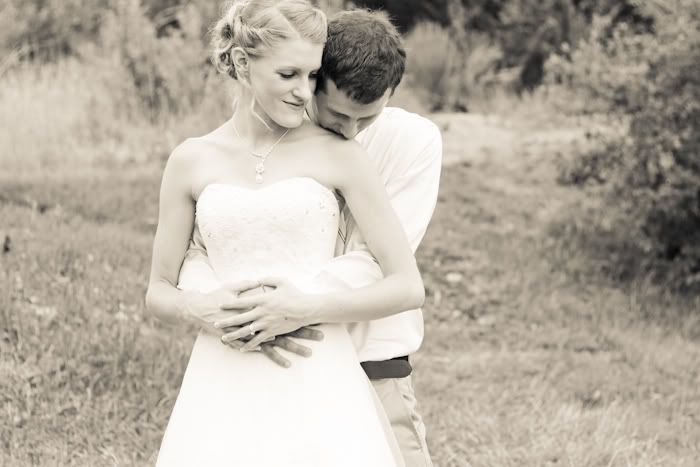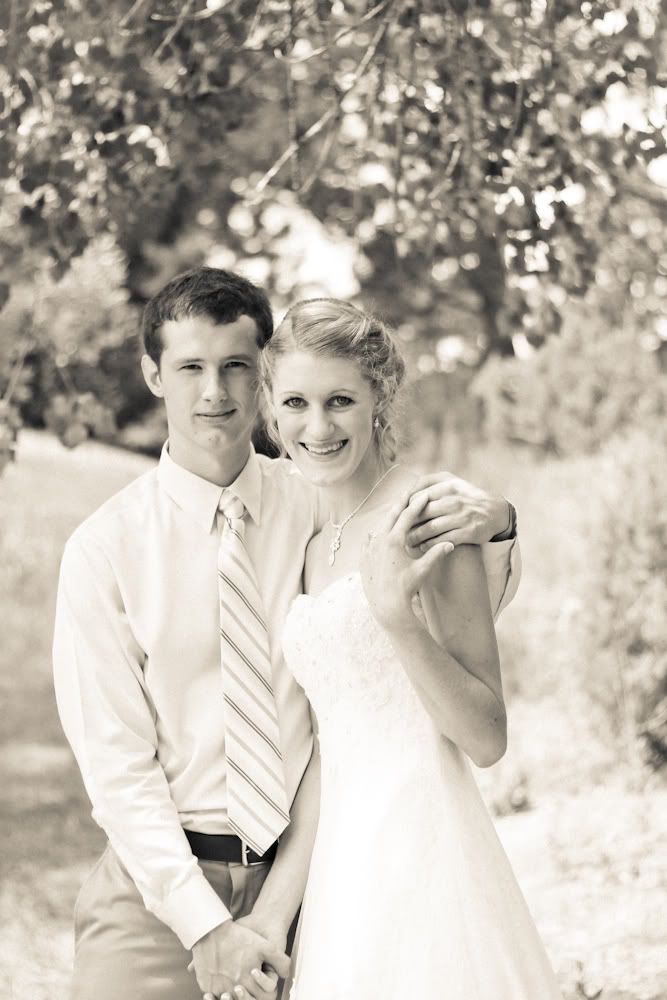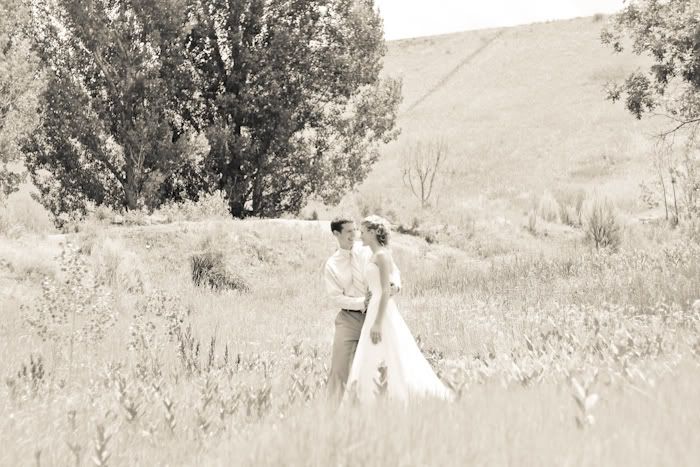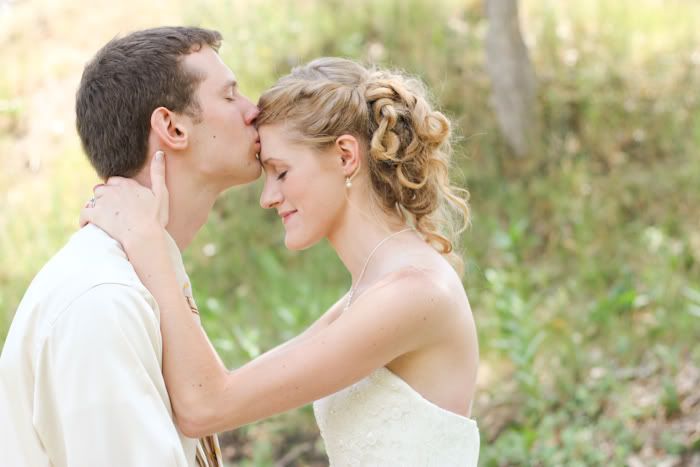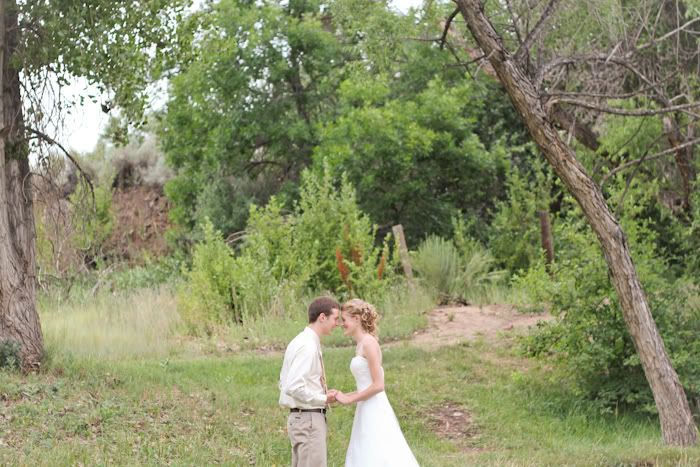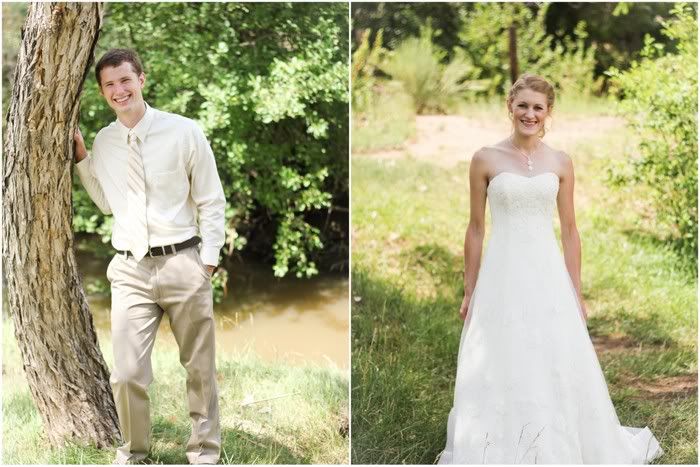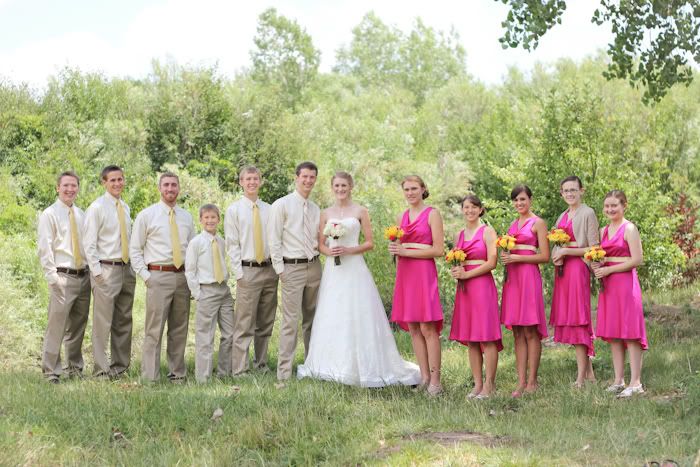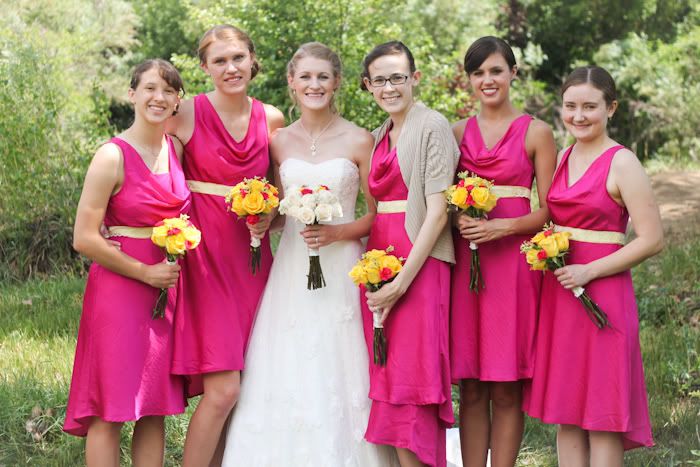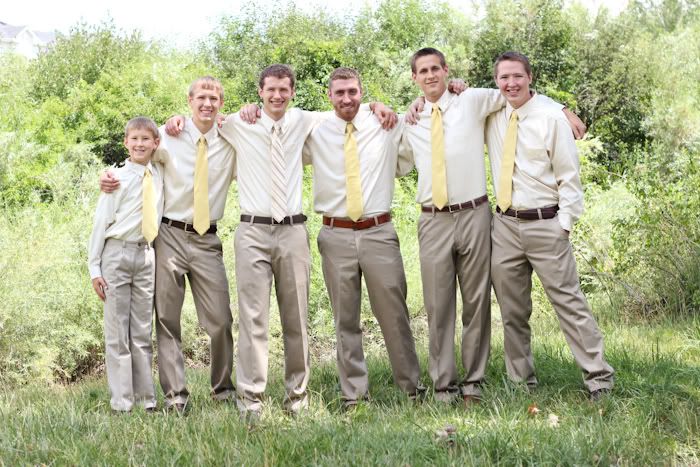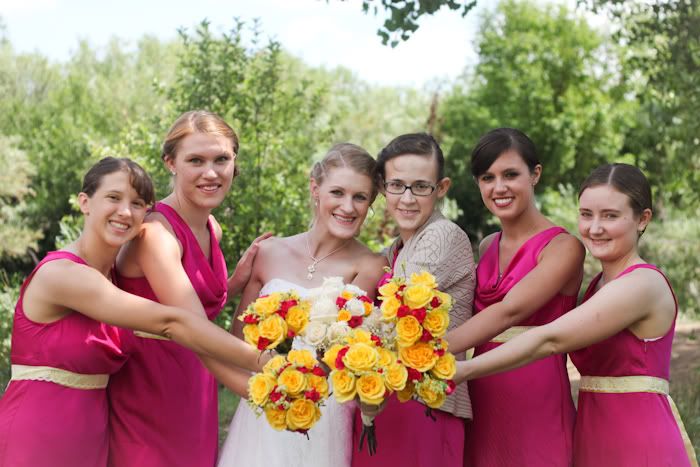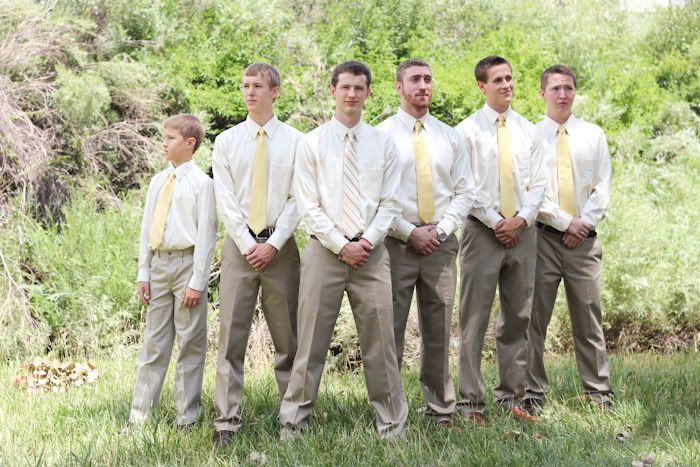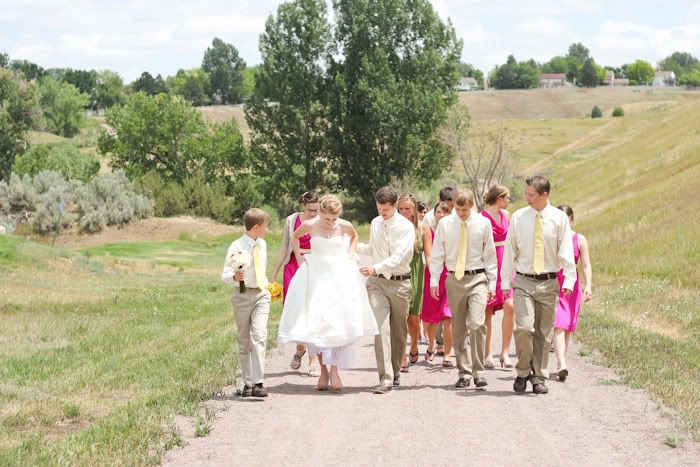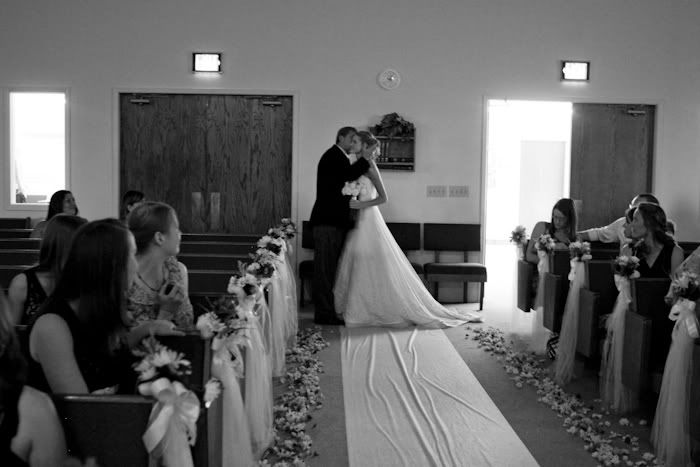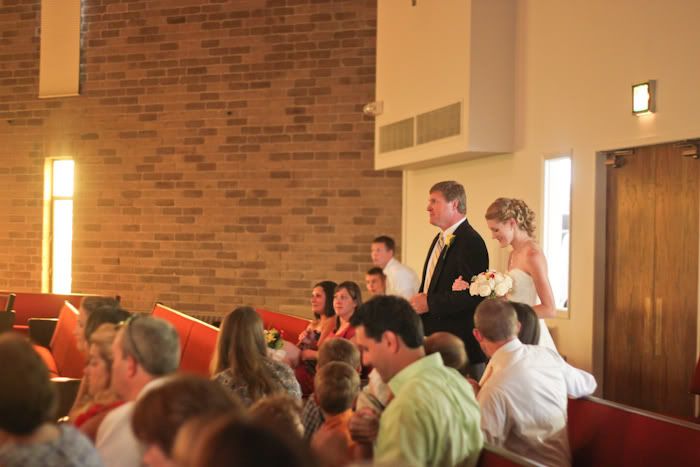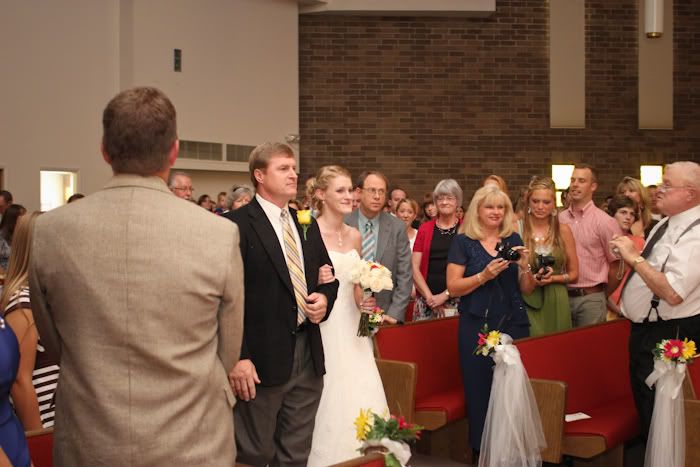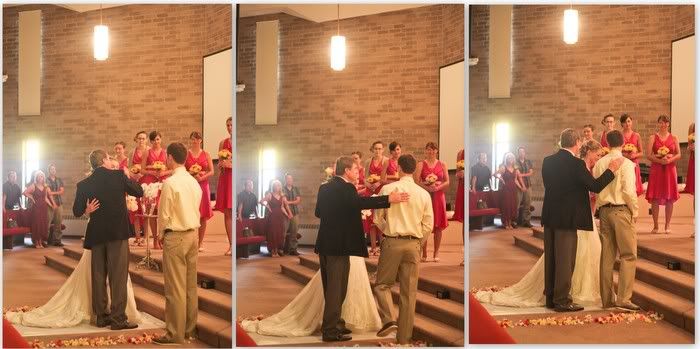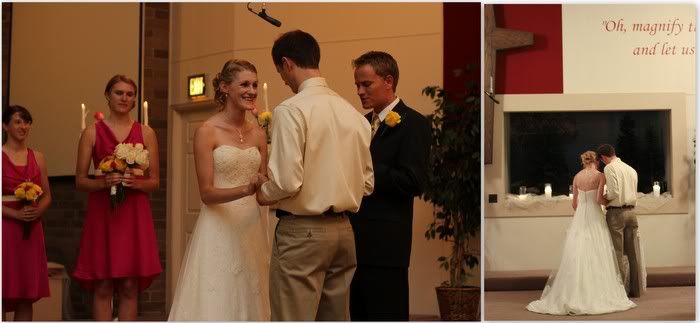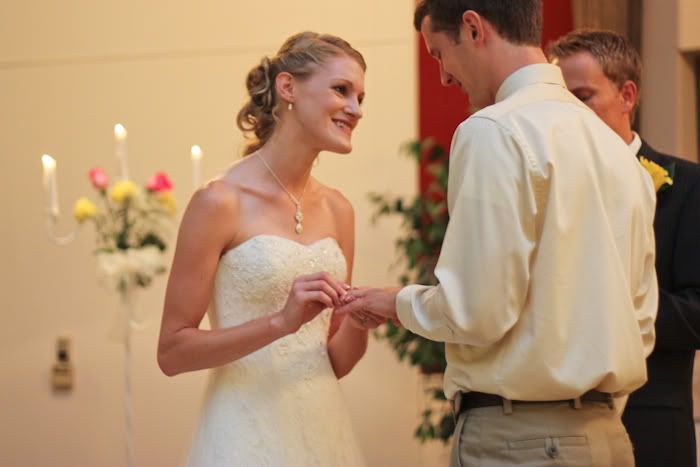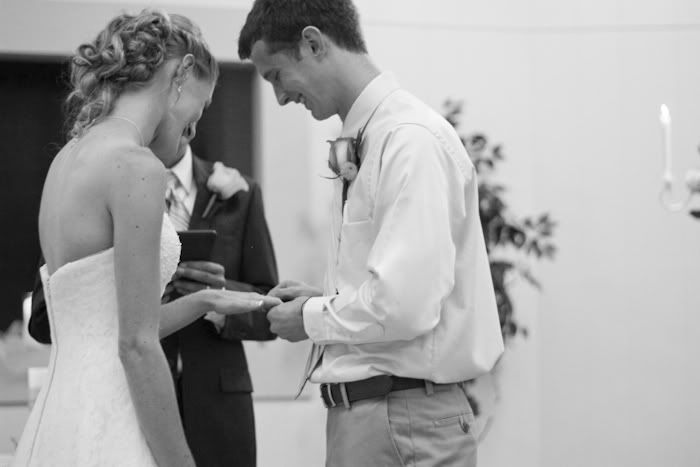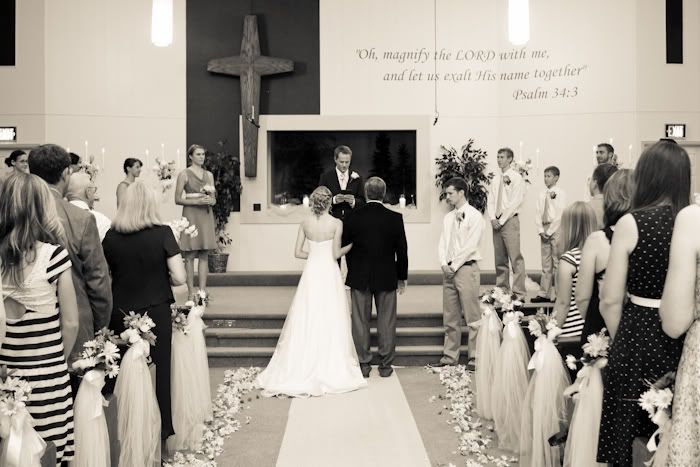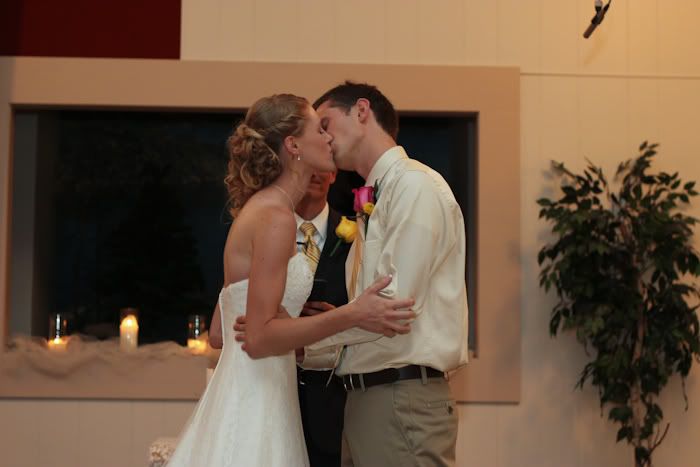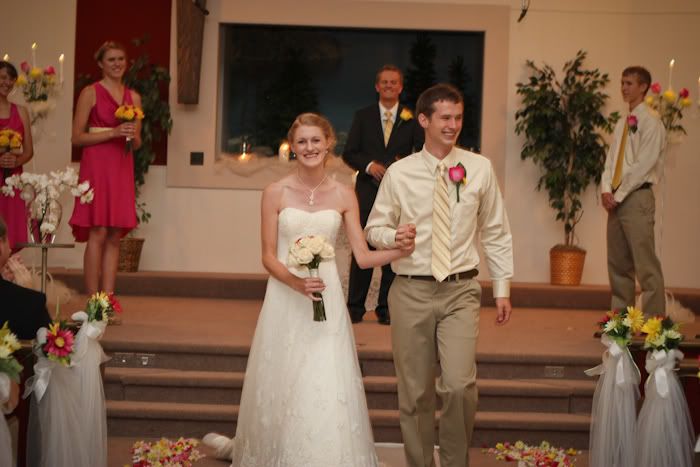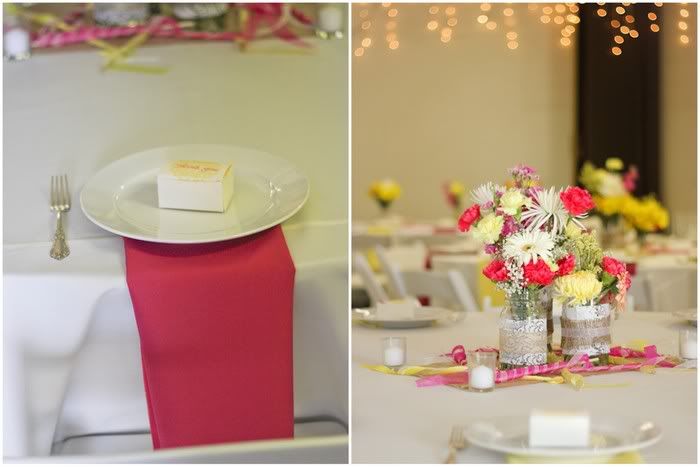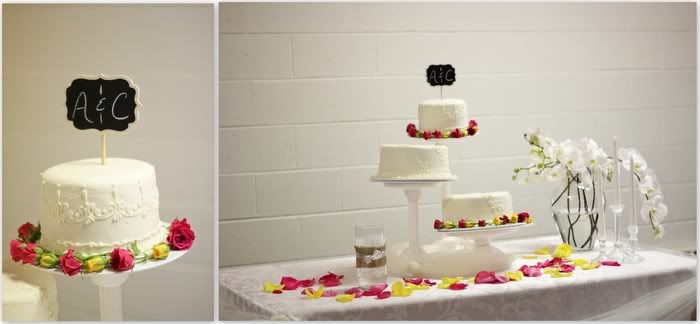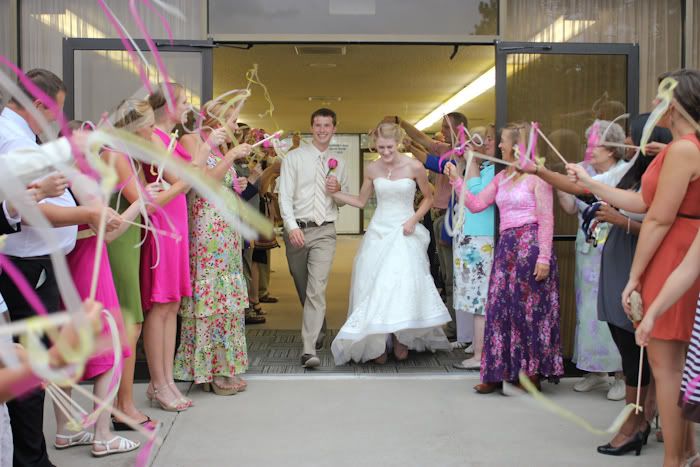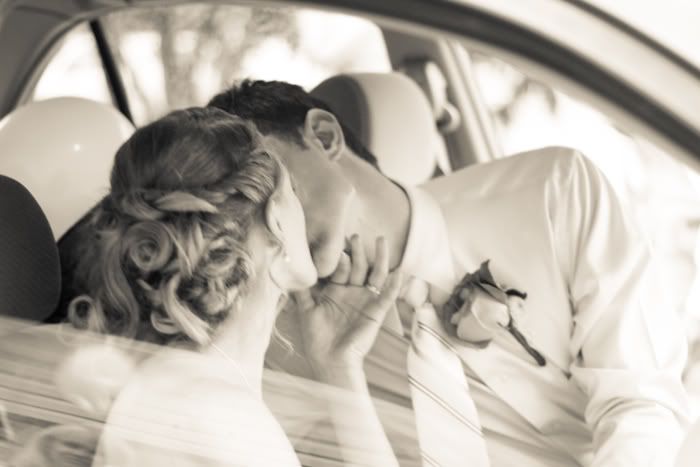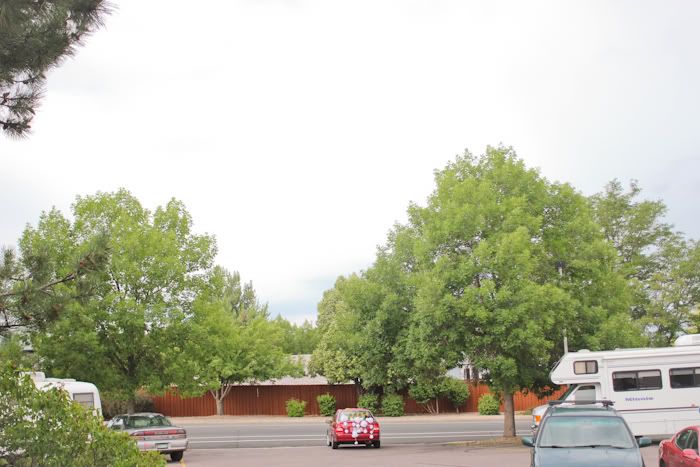 Much thanks to Sarah Morgan for helping me with this wedding! A couple of her photos are featured here. :)